Win Free Art to Celebrate My New Site!
Great news! I have a new Art Gallery Site! To celebrate, I'm giving away a 20"x30" PRINT of your choice from any one of our galleries worth over $150! As a substitute, you may submit one of your own suitable digital photos for printing. To enter, fill in your email address below. This giveaway ends on December 15, 2022. So don't wait! Best of luck!

I also have a special prize for EVERYONE who enters,
EVEN IF YOU DON'T WIN:
As soon as the giveaway ends,
I will give you a one-time discount to buy anything on my site at 20% OFF!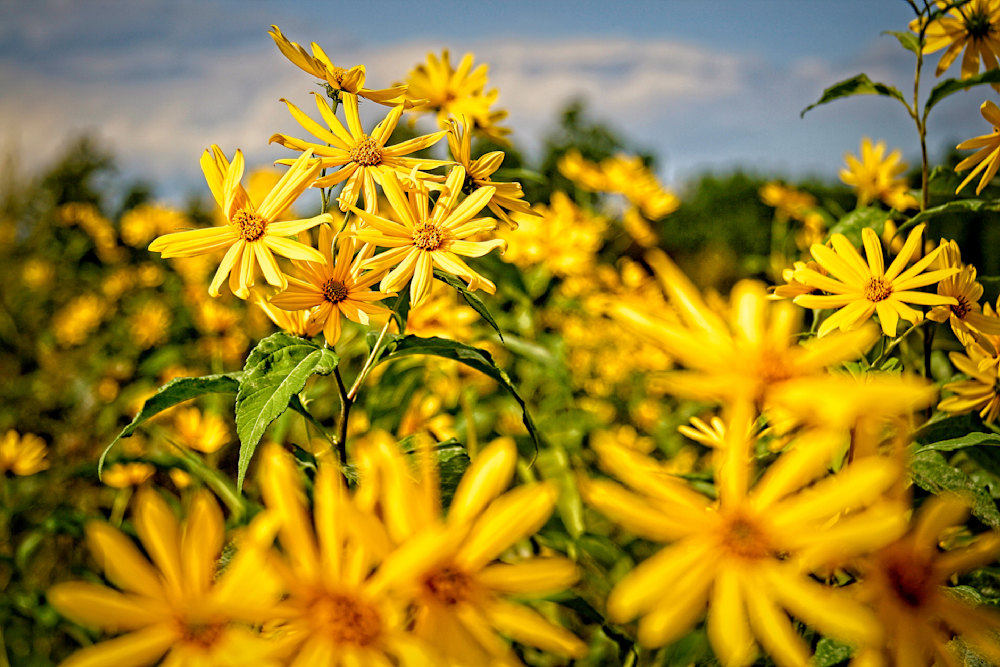 To enter the giveaway, just fill out this form:
I'll follow up in an email to confirm your entry. If you don't see a confirmation email, check your spam folder.

Want to see more of my art and other photo related products?

Participants and winner(s) must be USA residents.
A winner residing outside of the USA will be responsible for paying all shipping costs.